Mold and Insurance Claims
6/17/2020 (Permalink)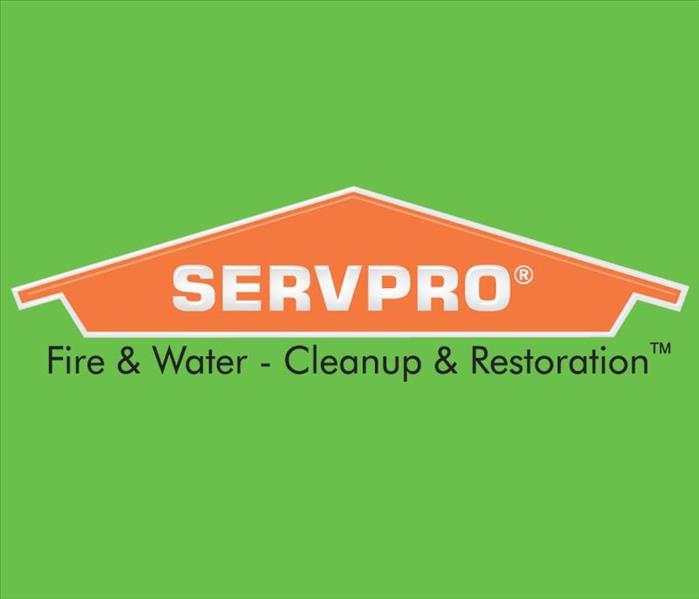 Odor removal techniques may be necessary to rid the building of the musty smell associated with mold.
The situation with mold insurance claims is anything but simple. Will a commercial insurance policy cover a claim? the shortest answer is, it depends. A long time ago, mold damage was more readily covered than it is today. After an increase in the number and expense of claims in the 1990s, the insurance industry installed a fungus exclusion to commercial policies. The main point is that only in certain circumstances is fungus damage, repair, and cleanup covered. Two areas are typically covered: they include situations where water damage was the cause of mold growth and situations where water from fire-fighting equipment resulted in mold growth.

A Look at a Mold Claim
Many companies in Doylestown, PA, have fire sprinkler systems installed on their property. Sometimes this equipment leaks or accidentally discharges. The added presence of moisture could result in mold growth that requires cleanup from a professional mold mitigation franchise. In scenarios such as this, mold insurance claims may cover the following items:

Direct physical loss or damage
The expenses related to cleanup and replacement of materials
The cost of testing throughout the process

Even in cases that are covered, the company must show that it acted swiftly once a problem was discovered. For example, a slow leak that should have been repaired, and that eventually resulted in a mold problem, could be denied because the company did not take action to stop the leak.

A Look at Mold Remediation
The process of mold restoration involves a number of steps, many of which should be undertaken by certified technicians. Testing is critical to determine if mold is present in high concentrations and to identify the mold strain. A plan of action includes mold containment and removal and cleaning and sanitizing of all affected surfaces and belongings.
Odor removal techniques may be necessary to rid the building of the musty smell associated with mold. For more about mold insurance claims, it is best to talk with an agent.